CURRENTLY AVAILABLE FOR FREELANCE WORLDWIDE
Since 2013, I have been a freelance multimedia creator, providing UX research, UI design, and branding concepts for a variety of clients. My work ranges from typography to motion design and projections.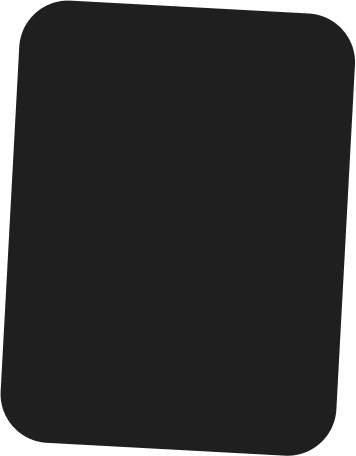 As part of a network of creatives, developers, growth hackers, data analysts, and business developers, I can work on any multimedia project, big or small.